In Rome, every day is Valentine's day!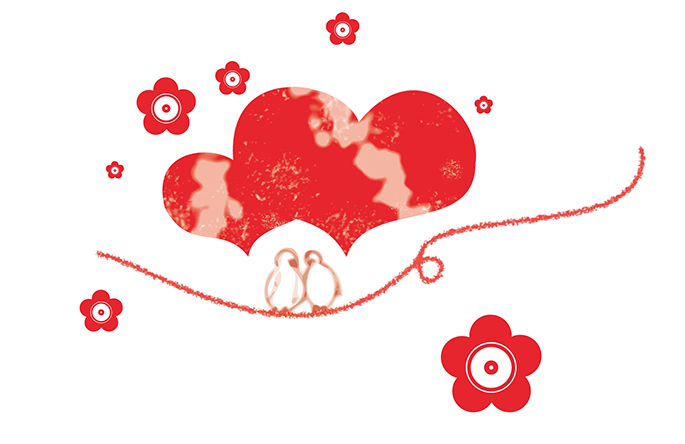 Our tours have the power to conjure passionate feelings that are meant to be shared with someone special.
Below we have listed two itineraries with tours and workshops that are popular with couples.


The Affordable Itinerary
 

Evening Food and Wine tour

On your first night, you and your loved one can kickstart your romantic getaway by immersing yourselves in the authentic Italian food and wine culture. This option is not available on Sundays and Mondays.

 

Vatican Under the Stars

Taking place only during the warm summer nights, this tour offers a special view of the Vatican after hours. You'll get to see the beautiful Saint Peter's basilica lit up just for you and your loved one. This unique perspective of the Vatican is only available on Fridays.

 

Rome by Night tour

This walking tour allows you and your loved one to embrace many of the special Roman landmarks illuminated at night. You'll be able to admire the city in an exceptional way as your private guide reveals magical stories about Rome's rich history.
The "Time to Splurge!" Itinerary
 

Aperitif in an aristocratic Villa

Treat yourselves to a romantic aperitivo at an enchanted palace! Accompanied by your private guide, you will discover all the impressive collections of art and lush gardens particular to that Villa. There are several Villas to choose from such as Villa Farnese, Borghese, Medici and more. This is a great pre-dinner activity to do with your loved one!

 

Pompeii and the Amalfi Coast

Pompeii is one of the most famous ancient sites in the world and how better to admire the views than with your own private guide narrating its colorful history. Later in the day you will visit the charming village of Positano which has one of the most picturesque views in all of the south!

 

Romance in Rome

This dreamy walking tour starts in the lively neighborhood of Trastevere and then leads to the Garden of the Oranges on the Aventine hill. After the walk you will enjoy a candlelight dinner for two on an antique tram! During the dinner you'll be treated to live Jazz performances. This tour is not available Mondays.
---
 
 

Connect with us: