We generally quote you the cost of the tour only, unless tickets or transportation are specified as included.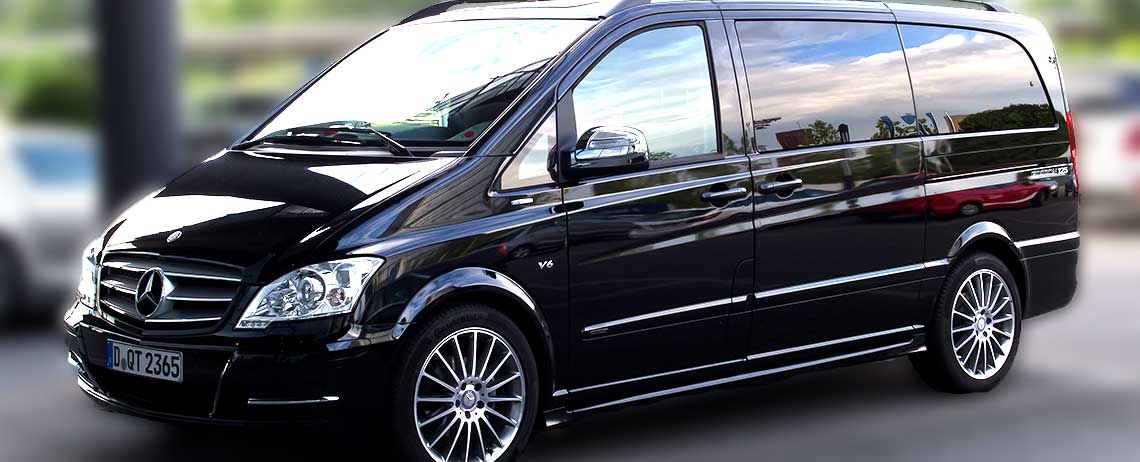 The price we quote you covers the cost of the tour experience with your private guide, unless otherwise stated. Eyes of Rome can alleviate the hassle of booking entrance tickets online by allowing you the option of having us book the tickets on your behalf. Most common ticketing problems include: finding the right tickets (even on sold out days!), making sure they are for the correct entrance time, printing them yourselves, and remembering to bring them on the day of the tour. Often clients prefer having us take of entrance tickets in order to make their experience as stress-free as possible. 
Just like the ticket-purchasing service we provide, we also organize private car transfers for clients who request them. If a private driver is more than you need, a taxi also works well, and your tour guide will make the arrangements to either pick you up at your hotel or take you after your tour back to your hotel. Neither a private driver or taxi is included in your quote, unless otherwise stated by your booking agent.
Please contact us at info@eyesofrome.com if you would like to get quotes for tickets or private transport when booking your tour.