Eyes of Rome Tours by Romasi S.r.l has been an official partner of the Vatican Museums since 2015. This partnership was renewed in 2016 and expanded by the Vatican in 2017. Eyes of Rome continues to be the leading provider of high-quality tours of the Vatican Museums, Sistine Chapel and St. Peter's Basilica.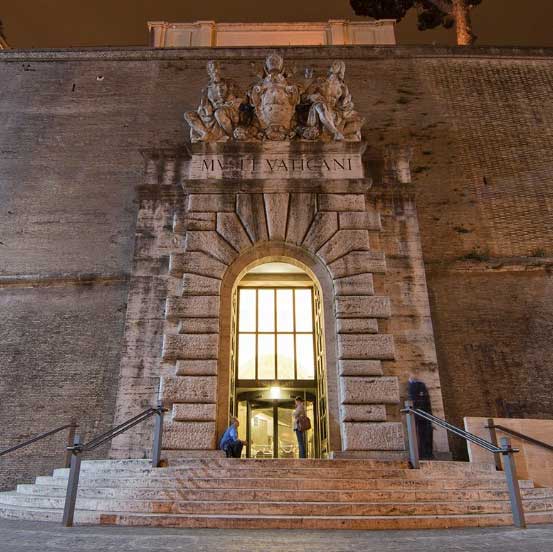 Eyes of Rome's membership in the Vatican's Tour Operators Partnership Program means numerous benefits for you, our cherished clients. Having a proven record of quality tours and a reputation for excellence has allowed Eyes of Rome to become a partner in this exclusive program and benefits to you include:
---
Peace of Mind
You can be assured of a high quality tour, with an officially licensed guide who is professional, knowledgeable, punctual, and can adapt to your party's requests and interests.
---
Special Access
Our guides are granted special access to certain parts of the museums which are normally closed to the public, as well as allowed entry before museum opening hours, and given access after closing hours to ensure you'll have the experience of a lifetime.
---
Last-Minute Tickets Available
Eyes of Rome often has Vatican Museums tickets long after they have sold out on the Vatican Museums website. If you're making a last minute booking, our partnership with the Vatican means, 'Yes, we can!'