Sit back and relax and enjoy a very special welcome to Rome.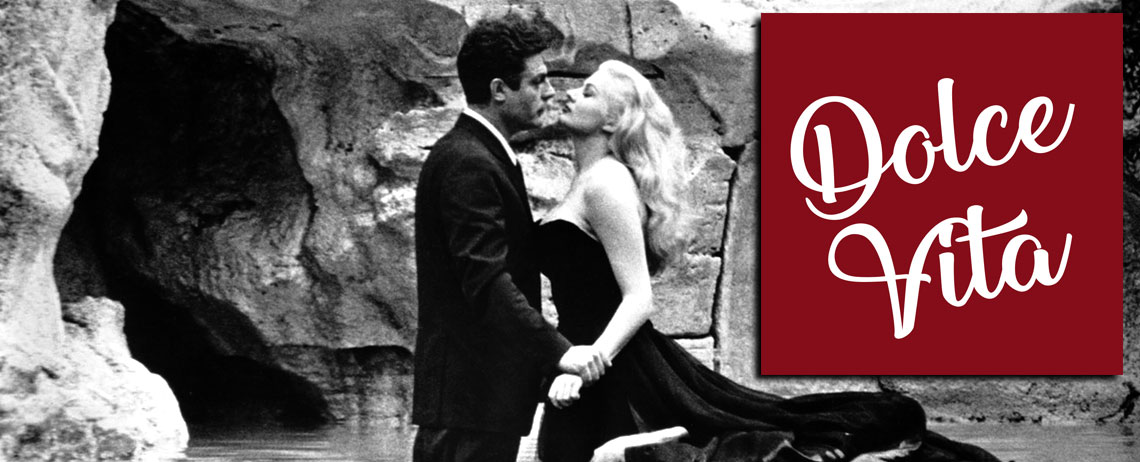 Our Dolce Vita service upgrade is all about great service and peace of mind, with your relaxation and comfort at heart.
---
Dolce Vita Upgrade Benefits:
Relaxed Cancellation Policy
The Eyes of Rome® Dolce Vita Upgrade includes a more flexible tour cancellation policy which allows you to enjoy peace of mind in the case of last-minute changes, delays, or cancellations- tours under our All Sales Final Policy excepted (further details below).


Dedicated Travel Agent
You will be assigned a dedicated travel agent who will follow your booking from the very first hello to our final goodbye. Your dedicated travel agent will be the conductor of the symphony of your time in Rome, anticipating your needs so you can relax, and will be your personal point of contact during your stay to help with any aspect of your tour.


Briefing with Your Guide
Before your arrival, your guide will contact you for a briefing of your visit- to discuss the details of your tour including planning your itinerary and optional stops along the way. You'll also have the opportunity to share any further information with your guide to help him or her fully personalize your tour based on your party's interests or requirements, and ask any other questions that you may have about your trip.


Drop-off at your Hotel/Accomodation
After your tour, we'll make sure you get back to your hotel. Your guide will take care of the details of arranging transportation at the end of your tour, so you can focus on enjoying your time in Rome and not sweating the logistics of getting around this sometimes hectic city.


---
Dolce Vita Upgrade Details:
EYES OF ROME® DOLCE VITA CANCELLATIONS & REFUNDS
Eyes of Rome® Dolce Vita Policy charges no Cancellation Fee for tours cancelled with more than 24 hours' notice.
We operate a Full Refund Policy of the amount paid during the booking for cancellations made with 24-hours' minimum notice, even when it includes prepaid and pre-purchased tickets.
In the case of client No-shows or tours cancelled with less than 24-hours' notice, we reserve the right to charge the full price of the package.
EYES OF ROME® DOLCE VITA BOOKING AMENDMENTS
In order to provide the highest level of service with our top guides and guaranteed tour schedules, amendments or changes require 24-hours' minimum notice, and are subject to ticket availability for the new date.
In any case, Eyes of Rome® will make every effort to accommodate your request whenever possible.