All of our tours are walking tours only, and taxis are usually the quickest way to get to the starting point.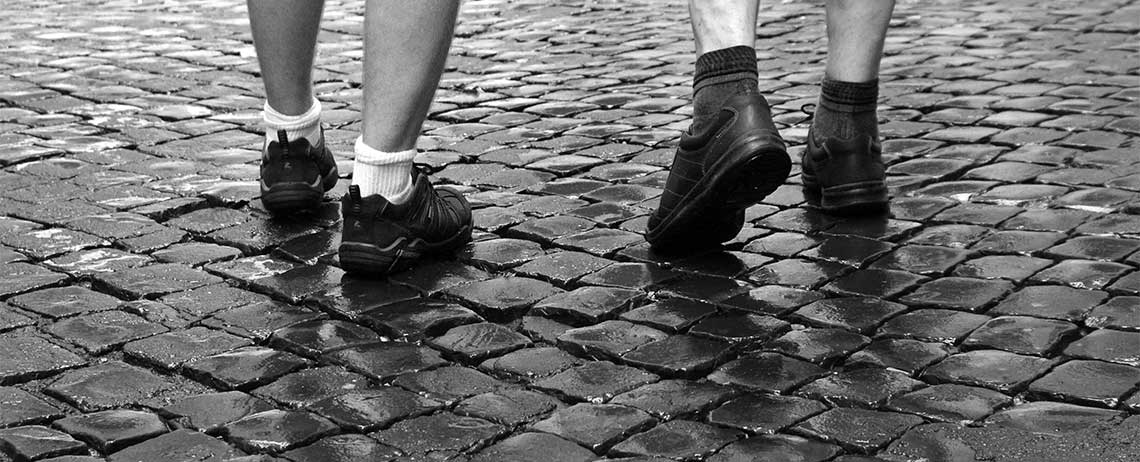 For best results, Eyes of Rome recommends meeting your tour guide at your hotel/lodging and taking a taxi together to the tour site. Private drivers are also available through Eyes of Rome to provide transportation to and from the tour site or extend the tour to include any of the hundreds of ancient sites in and around Rome.
The cost of the transfer by taxi is not covered in our tour prices. From most hotels within the City Walls, the cost is between €10 - €15 to each tour site. 
Your guide will arrange your taxi if you choose to meet at your hotel. If you prefer to have the peace of mind of having a private driver at your disposal, please visit the Private Driver Services article, or write to our booking agents at info@eyesofrome.com for more information.