The main differences between our classic Vatican Museum Tour and the Early Morning Vatican tour are the entrance time and the vastly reduced number of people inside the museums.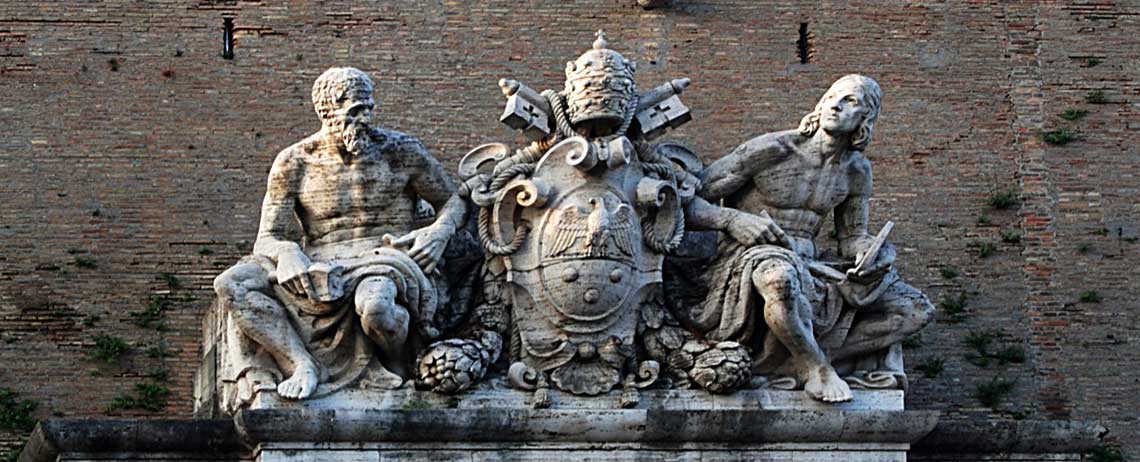 Normally the Vatican Museum opens its doors to the public at 9:00, but with our Early Morning Vatican Tour we grant you special access one hour prior. This means that you will enter the Vatican Museums at 8:00 in the morning, far from the general crowds. 
VATICAN MUSEUM TOUR
Entrance Time is up to you. The Museums open at 09:00 and the last entrance is at 15:00. We usually suggest to schedule your tour around 10:00 or 14:00.
The tour lasts 3 hours.
Your guide will walk you through the Vatican Museum, the Sistine Chapel and the St. Peter's Basilica and Square.
EARLY MORNING VATICAN TOUR
You will meet your guide at 7:30 at your accommodation or 7:45 at the Vatican Meeting Point.
You will first visit the Sistine Chapel in peace as it was meant to be seen before public opening. You'll then head back and visit the Vatican Museums and St. Peter's Basilica and Square.
The tour lasts approximately 4 hours